after a long trip from san francisco to dallas in the car, we finally made it home. jackson was greeted by jet, my dad's 1-year old golden retriever, and they frolicked immediately together, despite the fact that it was 5am. the next morning billy and i caught a flight to ohio to visit his family.
apparently, according to the vet, when a dog's master is around, the dog will try to be as happy and upbeat as they can. but when they leave, they'll stop trying so hard and start to reveal their pain and sickness. apparently, as soon as i left jackson started declining in health rapidly.
we returned from ohio last night. in the meantime, my mom and dad had been taking jackson to the vet and to the emergency room, as he wasn't eating, and soon he wasn't moving. they determined that jackson was most likely suffering from a brain tumor. last night we had to take him in to have him put to sleep.
jackson was my friend. i had him since he was a puppy, and i loved him so much. he was a handful, and he was hyperactive. he once destroyed an papasan chair, but left it standing, so we only discovered that it was dead once it collapsed under my friend terry's weight. he was a sweet dog, despite his neurosis. he would let pug puppies and kittens play with him. he also loved to hump my male friends.
he was with me for nine years. through the moves and the small apartments and the yards and the no yards. i am so mad that he didn't get to come back to austin with me. we had big plans. there were many play dates to be had. we were going to get a fucking yard for him to play in again. we were going to get him a friend. but i suppose he can eat all the hot dogs he wants, and chase all of the squirrels he wants now, because all dogs go to heaven.
i am going to miss him so much. this sucks.
jackson bartholomew tata
september 2001 - november 27, 2010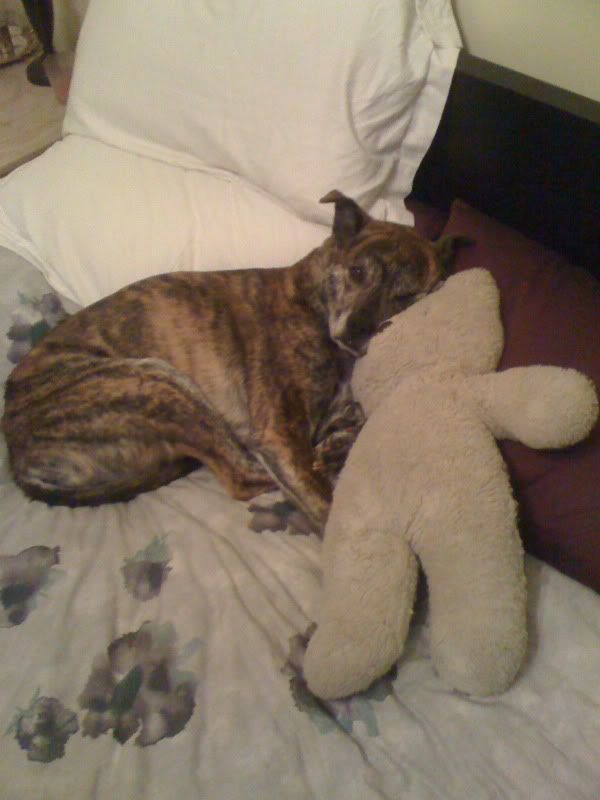 blog comments powered by

Disqus
the ramblings of a girl from austin.