so i finally got to see what the seaholm power plant is all about! what an amazing space…i really hope they do something fantastic there. wednesday night was the launch for fusebox, a fantastic contemporary art and performance festival. 
mother falcon played, and they had with them a group of approximately 60-80 stringed instrumentalists along with them! it was gorgeous. 
being able to wander around the space was also pretty amazing. if i hadn't just bought a house, i would be plotting to find a way to live in this place! what i wouldn't give to go there with my actual camera (not my beat-to-crap iphone). crummy photos or not, there are more after the jump…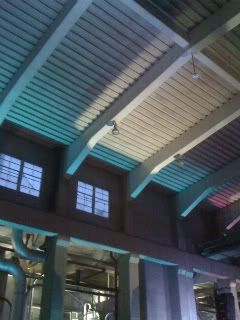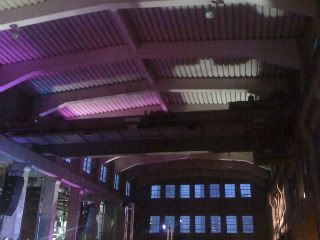 blog comments powered by

Disqus
the ramblings of a girl from austin.