so billy wanted to pop into this cute cafe on chicon at 11th, and we kind of fell a little bit in love with it. east village cafe makes a mean latte! after 2+ years in san francisco craving blue bottle lattes (who. they are the business) i have finally found my austin equivalent. the temperature was perfect (which is HUGE) and the owner was super nice! they've been open for 4 months after about 3 years of work getting it ready.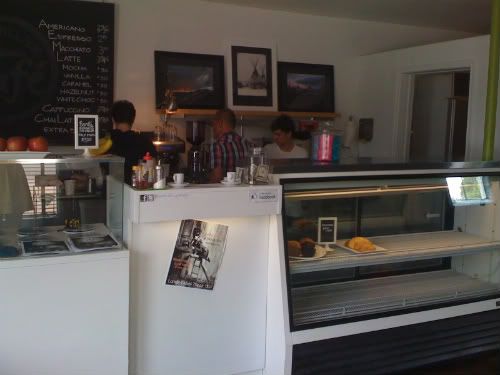 besides that, i also fell in love with the painting of john and jackie kennedy above a rad tufted sofa.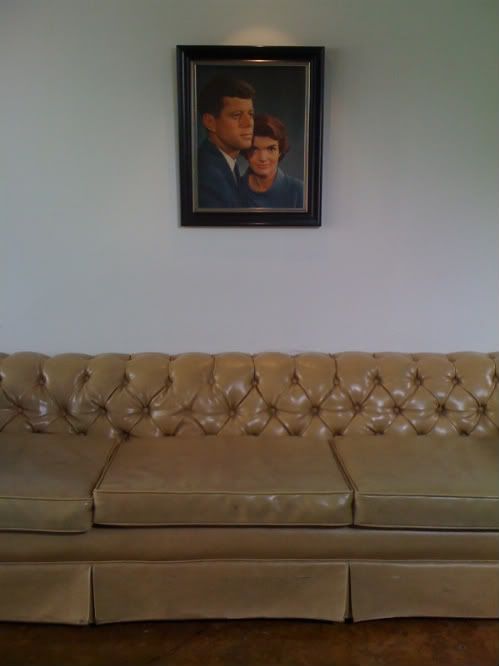 it's just cute, all around! we'll be frequenting, for sure.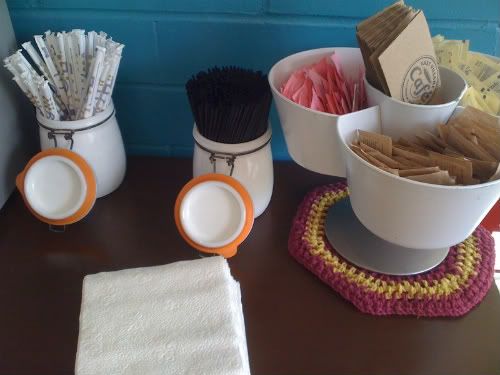 blog comments powered by

Disqus
the ramblings of a girl from austin.