: put this on your calendar | Pies & Pigs on June 14th
what we have here is a combination of two things: a benefit for an awesome lady and an event that you wouldn't want to miss even if it wasn't for an amazing cause!

natalie davis over at tool & tack describes her friend the best, saying "Colleen Sommers is a friend, artist, baker, and…
cinema east is happening again this sunday, and if it is even half as fun as last time, it will be worth the $3 to get in! we're screening The Happy Poet (trailer above) and there will be posters for sale for this and the previous movie, Winnebago Man. i'll post the designs once they're up…they're pretty amazing!
and i am pretty sure i'm getting a pie from Pie Fixes Everything this time…i might not even share.
as many in the crafty, indie design world know, the renegade craft fair descended upon Austin for the second time this past weekend.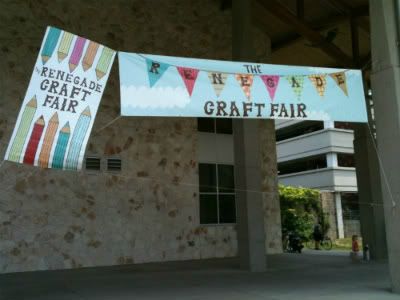 i heard the call! i got myself to the palmer auditorium and beheld the giant room full of things that i had to try my hardest not to buy! for real, i could have dropped a pretty penny (if i had one) on sooooo many amazing things. i am quite proud of my restraint—-i didn't buy a thing!
well, aside from this ring from verameat:
Vera Balyura creates gorgeous, dainty pieces adorned with all manner of creatures. she's about to open a shop in new york, too. if you live in new york, you're one lucky bird.
oh. and this business card holder from leah duncan: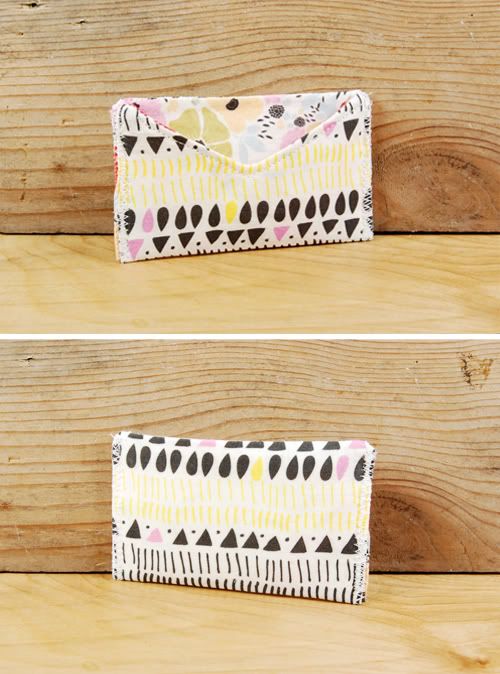 of course, i could have purchased pretty much everything at leah's booth. i have been a big fan for a while. oh, and bonus? she's local! 
so it was a great show, and i highly recommend it to anyone anywhere! apparently they're having a holiday craft fair, also at palmer auditorium, november 26&27. i'm pretty sure you'd be able to cross everyone off of your holiday list in one fell swoop…
not that i want to even BEGIN thinking about holiday shopping… aww man, i just freaked myself out. i'm going to go compose myself and stare at my ring.
the ramblings of a girl from austin.